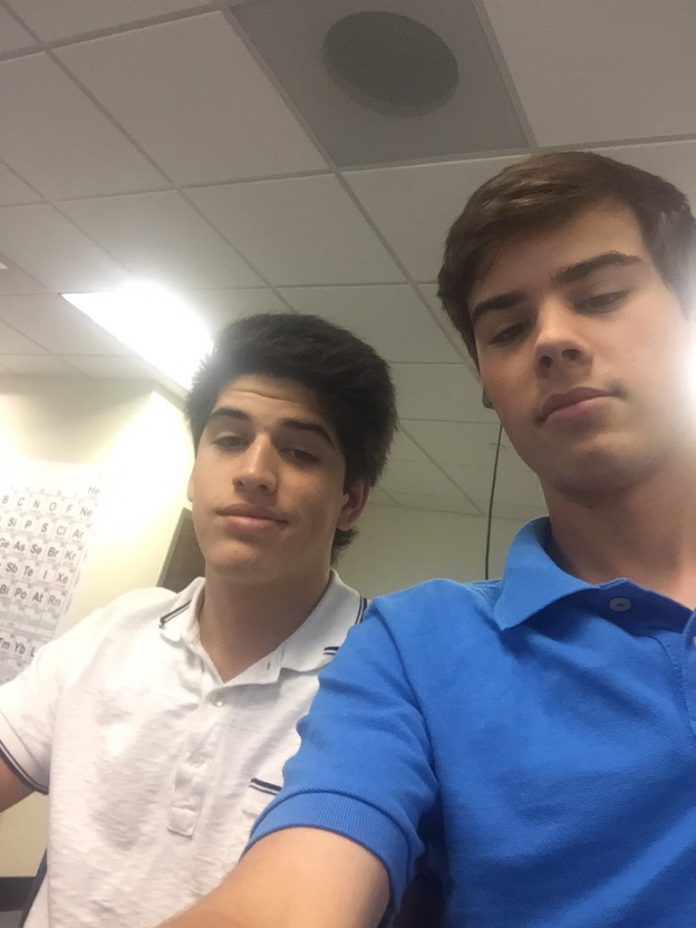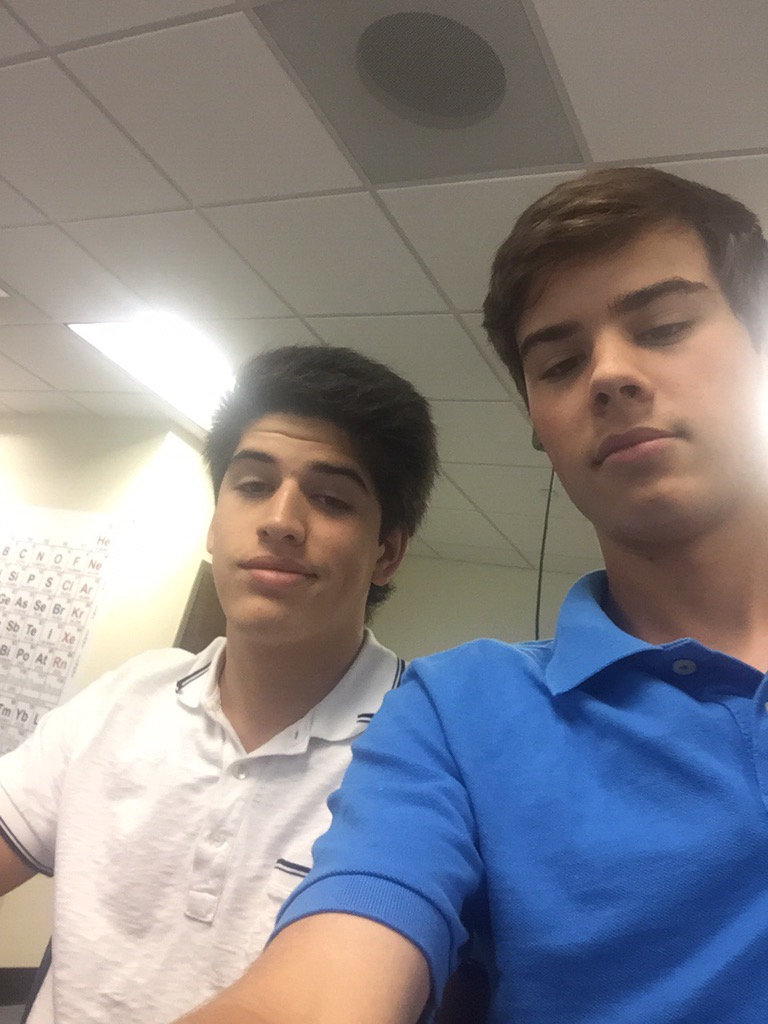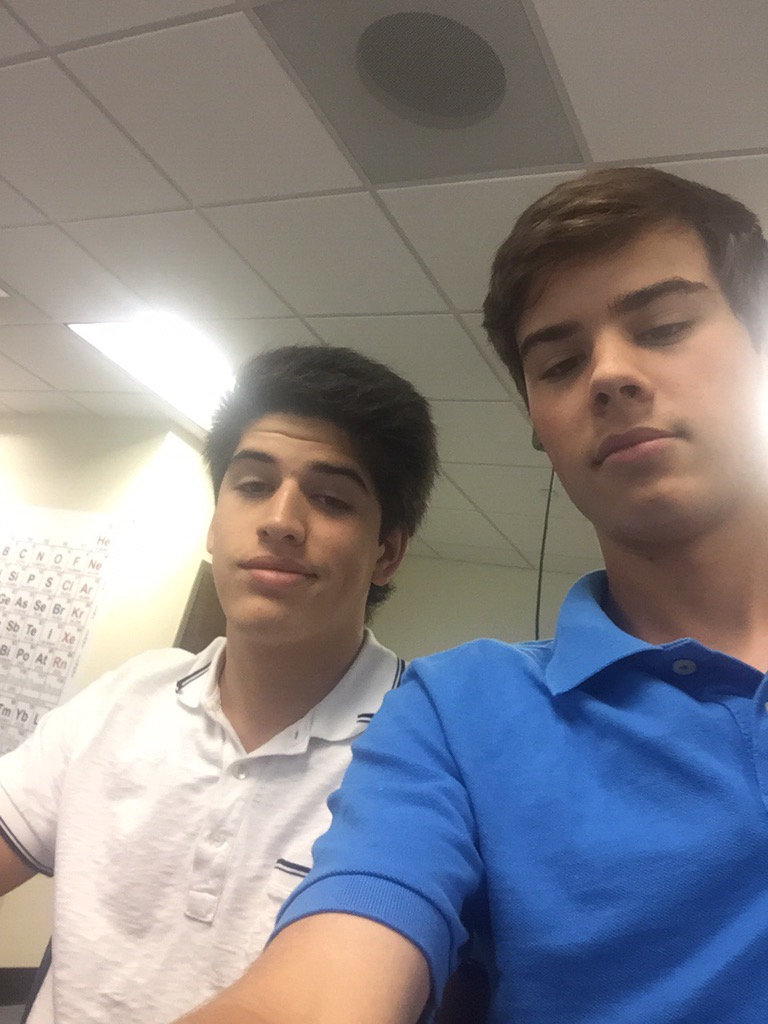 Hi my name is Marcelo Pier and I am a rising junior at Jesuit College Prep school of Dallas.
I have been given a great opportunity to take a trip to the British Virgin Islands to study, dive, and learn all about the marine life. I am looking forward to a great experience with friends and continuing to research the marine life.
My class spent two weeks in class at Jesuit studying various topics regarding the ocean, marine life, and our impacts as humans, etc. Now, I will be able to use that knowledge to conduct a research project with my small group and try to understand a certain aspect of the ocean a little better.
The trip starts from July 3 and we get back to Dallas on July 10.