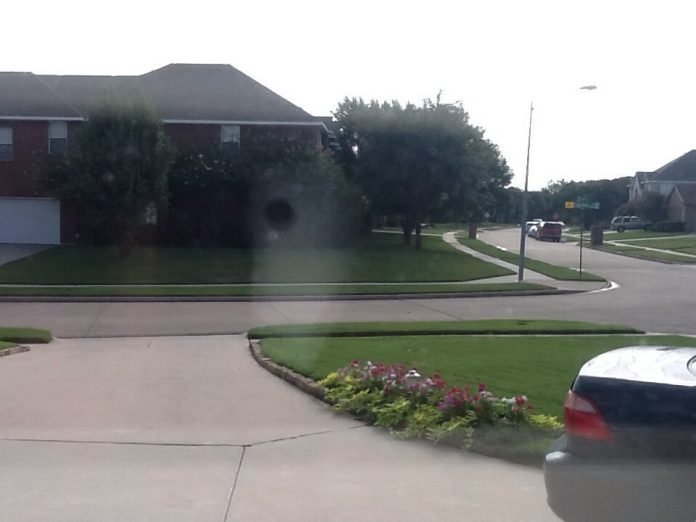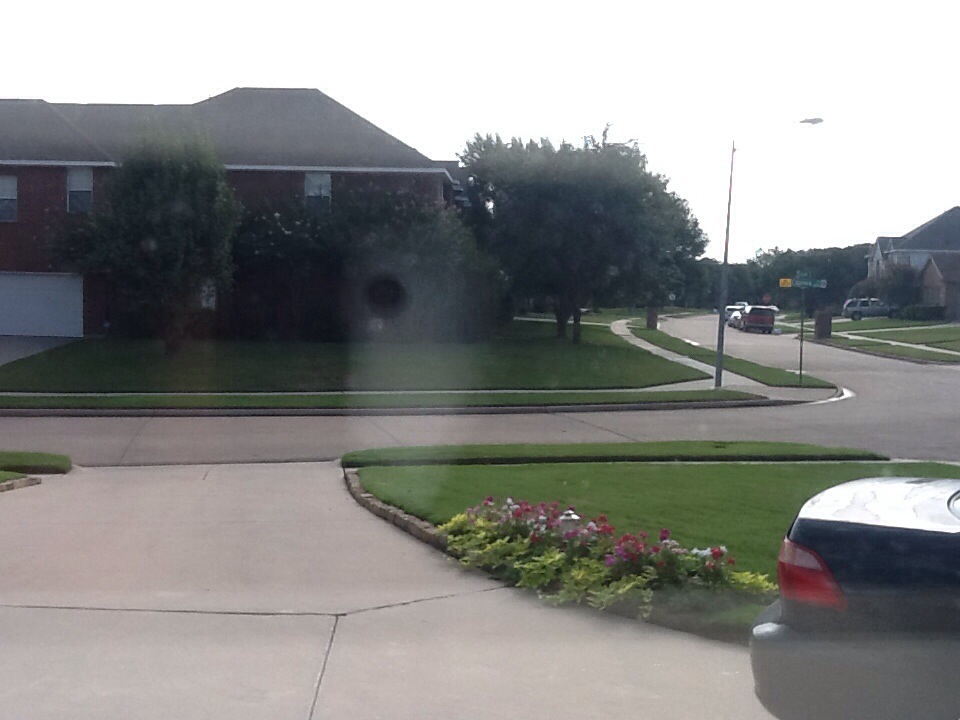 So the last day of being at the BVI was a little more relaxed. We woke up around 9:00, and that extra hour made a difference, as we now had even more time to sleep. We had breakfast over at Kirby, Gruninger, and Golab's cabin, consisting of huge freaking donuts, some yogurt, fruit bars, apples, and various juices. After that, we had some more time to get ready for our service, which was similar to last years where we cleaned a beach. This beach, however, was less rocky than last years, but still about as dirty. So we set out to start around ten or eleven, I think. It has been three days since we did the cleanup, give me a break on being accurate with time. Both the strong men of Marine 2 and the boys of Marine 1 did an incredible job, and when we looked back we could easily see how much cleaner the beach looked. We were able to leave feeling proud of the work we had done, if not a little bit tired from the constant walking and sun beating down on us. However, once we finished our service and ate lunch, we had the rest of the day off! I took a small shower to rinse off whatever gross residue may have lingered from the cleanup, and make sure any sand fleas weren't trying to get a free trip to Dallas. Quite a few people went down to use the Wi-Fi at the Guavaberry offices, and others went down to the beach to tan/burn some more. I decided to hang out in the cabin and played a few games of cards with Garrett. I spent some of the other four or so hours we had reading a book or heading down to use the Wi-Fi. Once our time was up, we headed back to the rooms to change into our fancy clothes for dinner, which was the last dinner of the trip. We were bussed down to a restaurant called Mermaids, same place as last year, where we had our final goodbye dinner with the staff of Dive BVI. Casey showed us a video that consisted of various pictures and video clips she or other staff members had taken throughout the week. Mr. Kirby also presented to us the fact that a television screen was being set up in the crossroads at Jesuit to show live footage from the camera we had set up at our replant site. Two of the Marine Biology students made a toast, thanking everyone from Dive BVI for dealing with our shenanigans this entire week, allowing us to come down and learn about fish and coral, and making this trip the trip of a lifetime. After we finished dinner, we said our goodbyes to the staff that had been our family for the week, listened to Jeff hand out some more life lessons, and headed down to our bus to go back to the hotel and go to sleep. We sang the whole way back.*
We woke up around 4 the next morning to get ready for our flight. Well, we were supposed to wake up that early, but I forgot to turn on my alarm, so Mr. Golab woke my cabin up around 4:45 when we were late for the bus. I was extremely embarrassed, but we managed to rush ourselves into our day clothes and get on the bus within five minutes, so not a total failure on our part. We and our bags were bussed over to the marina, where Casey and Jeff awaited us with smiles and bags of breakfast goodies for our trip. The trip was a little solemn, with a lot of looking back at the island we called home for the past seven days and talk of what we would end up missing most(Casey, Jeff, and the staff) or how long this trip would remain the foremost thought in our minds. We listened to Jeff joke with us while he drove the boat, and talked to Casey as she walked around the deck. When we reached the airport we grabbed our bags and started walking off the boat single file. We shook hands with Jeff, and hugged Casey, though when the Marine 2 guys started getting off the boat she began crying a little more openly, so we felt even worse for leaving. Trust me when I say this, we would absolutely have been willing to stay for another week. We said goodbye to Doc and Kirby, who seemed less sad than Casey to see us go. Maybe because they will be seeing us at school in a month? Possibly. After that, everything turns into a lot of lines, sitting in airport gates, security checkpoints, and plane rides. Apparently sleeping on a plane and watching security take my shampoo isn't as interesting to my brain memory as scuba diving is. Who would've thought?
Leaving the BVI was a little easier this year than last, but for some reason everything from this trip is sticking with me longer than last year. Maybe it's the thought of the camera we installed, the coral we planted, the laundry I still need to do, the awesome tan I have, or the people I already reallymiss hanging out with that is keeping everything there. Or the thought that this may have been the last time I see Dive BVI. I don't want that to happen.
Also lost a orange bag with a bunch of charger cables and plugs in it, so if anyone sees that, email me at: 15081@jcpstudents.org
Seriously. I have 5% battery on my iPad right now.
*(I don't know why that detail was important, but I felt it needed to be added)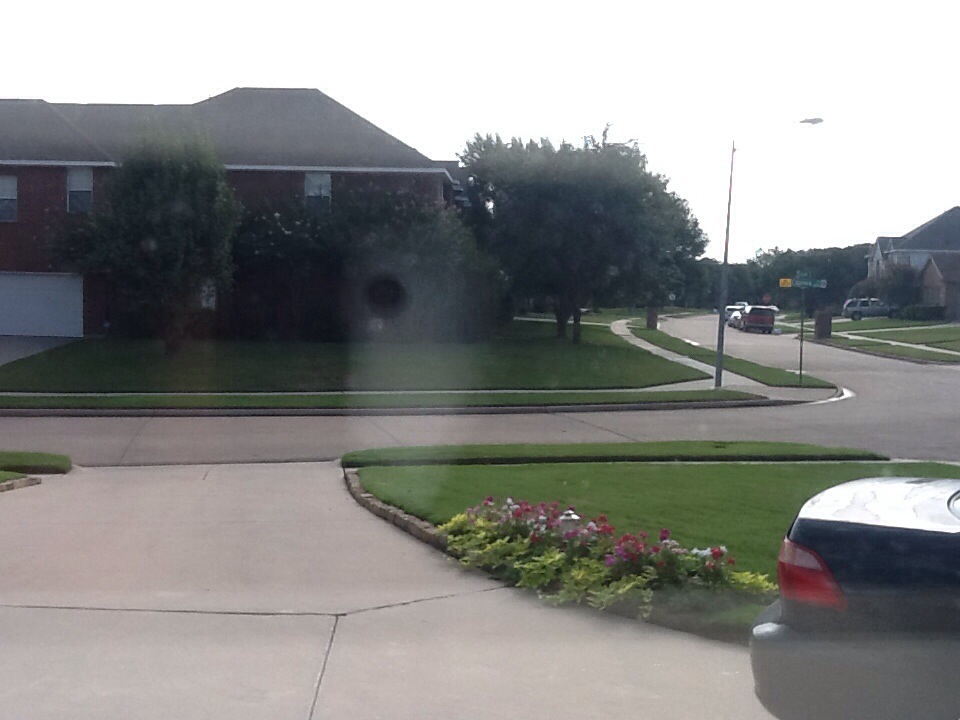 The view from my game room isn't as nice as the one from my cabin in the BVI.