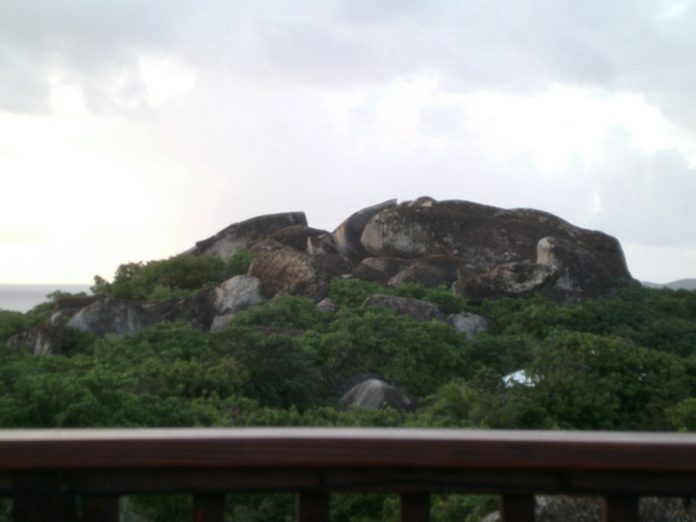 Today started off with a beautiful sunrise and a constant greeting from the two roosters that live under our hut. After a quick car ride to another hotel, we met up with Casey, Jeff, and the other dive instructors we would be enjoying this amazing week with. After a nourishing breakfast, we had a brief presentation and each of the marine biology II students received an amazing underwater camera as a "graduation" present. After another amazing meal, we went to the marina where we were trained how to check the boats engine for faults and how to set an anchor. We arrived at our first dive site which was the former location of the Jesuit Reef. In this area we saw the anchor damage caused by careless boaters during the tourist season. After depleting half of our air supply, we went to Baraka Point to scout out the area where we will be putting our new surveillance camera.
After all this diving, we returned to our huts and got dressed for dinner which consisted of Caesar salad and pasta.
Until next time!
Ad Maiorem Dei Gloriam!